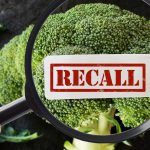 One of the biggest issues the food supply chain faces in a global economy is food safety, manifested in food recalls. According to fortune.com, in America alone food borne pathogens affect 48 million people each year, with a cost of medical treatment, lost productivity, and illness-related mortality at $55.5 billion.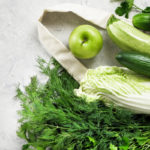 There are two forms of Food Loss and Waste (FLW) in the value chain: planned (unavoidable) and unplanned (avoidable). The biggest opportunity of the value chain is to prevent the food waste; reducing avoidable FLW also helps to reduce planned FLW due to less production needed for the same outcome.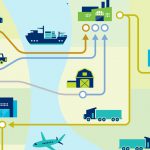 The importance of end-to-end food traceability across the food industry can not be understated. According to GS1, "a traceability gap analysis tool is critical for any Organization or sector that produces goods or provides services that must meet specific customer, regulatory and operational objectives".